Events and Press
---
Filed: April 13, 2020
The Long History of Coercive Health Responses in American Law
Chairman Adam Klein and Benjamin Wittes opinion. Lawfare blog, April 13, 2020.
Nearly 10 years ago, we published in the Harvard National Security Journal a long article about preventive detention – that is, detention justified in law by the need to prevent future harm, rather than as punishment for a past crime. After examining more than a dozen varieties of preventive detention allowed by American Law, we concluded that, despite the "civic myth" that preventive detention is disfavored and rare, it is neither prohibited no "especially frowned upon in tradition or practice." Surprisingly, American law allows quite a lot of it.
The Long History of Coercive Health Responses in American Law
---
Filed: April 4, 2020
The 9/11 Playbook for Protecting Privacy
New data tools can help fight the coronavirus — as long as we don't forget the lessons we learned after 9/11.
The coronavirus pandemic will transform American life like no event since the terrorist attacks of September 11, 2001. The outbreak, it is now clear, will cause death and economic destruction far greater than 9/11, awakening us to the profound threat that pandemic disease poses to our well-being, economy, and way of life.
---
Filed: March 20, 2020
Adam Klein: To Fight Coronavirus Spread, Constitution Allows Governments to Do What Public Health Requires
---
Filed: March 11, 2020
It's Time for Congress to Sunset NSA's Call Data Program
Board Member Edward Felten opinion, The Hill, March 11, 2020.
The Privacy and Civil Liberties Oversight Board, of which I am a member, recently issued a comprehensive public report on the government's use of the now-defunct call detail records (CDR) program under the USA FREEDOM Act. The report includes never before released facts about the program and its compliance and data integrity challenges that ultimately led the National Security Agency (NSA), wisely, to suspend the program in early 2019.
---
Filed: February 25, 2020
N.S.A. Phone Program Cost $100 Million, but Produced Only Two Unique Leads
---
Filed: July 31, 2019
Statements From The Board's May 31, 2019 Public Forum on the USA Freedom Act Telephone Call Records Program
---
Filed: July 8, 2019
The Board Releases Inventory of Active Oversight Projects and Other Initiatives
The Privacy and Civil Liberties Oversight Board today released an inventory of its active oversight projects and other initiatives. Notably, the release discloses for the first time, after clearance by the agency, the subject of the Board's "deep dive" review of a classified activity conducted by the NSA. The inventory also describes several previously unannounced projects approved by the Board in early 2017.
---
Filed: June 28, 2019
The Board Welcomes Senate Confirmation of New Members
The Senate has confirmed the nominations of Aditya Bamzai and Travis LeBlanc to serve as Members of the Privacy and Civil Liberties Oversight Board. With these confirmations, the independent, bipartisan Board will have a full slate of Members for the first time since 2016. The Senate also confirmed the re-nomination of Board Member Edward Felten to a new six-year term.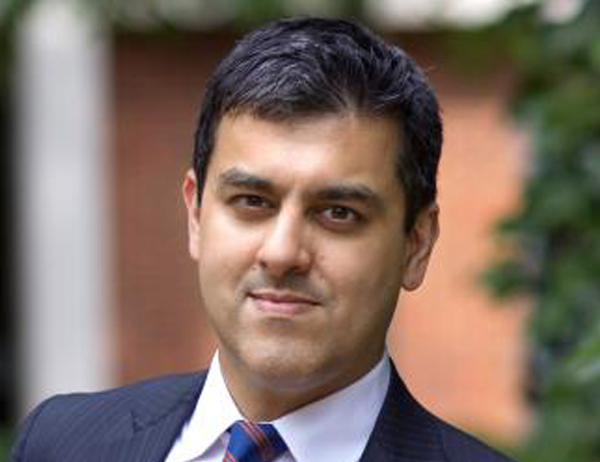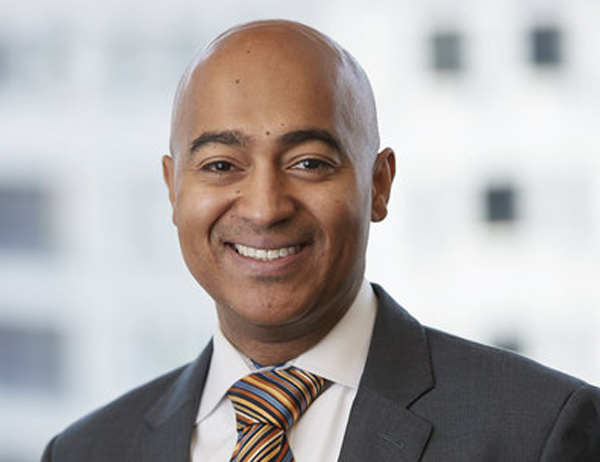 ---
Filed: June 26, 2019
The Board To Examine Use of Facial Recognition and Other Biometric Technologies in Aviation Security
The Privacy and Civil Liberties Oversight Board has voted to initiate three new oversight projects, including a review of the use of facial recognition and other biometric technologies in aviation security.
---
Filed: June 21, 2019
As security agencies digitize, oversight must keep up
Chairman Adam Klein and Board Members Edward Felten and Jane Nitze opinion, The Hill, June 21, 2019.
Our agency, the Privacy and Civil Liberties Oversight Board, was created by Congress to oversee the enhanced powers granted to the federal government in response to the 9/11 attacks. Increasingly, effective oversight means ensuring that agencies use digital technologies only for lawful and appropriate purposes. As with consumer protections, however, technology threatens to overtake analog-era constraints on national-security programs.